What's My 2023 Tax Bracket?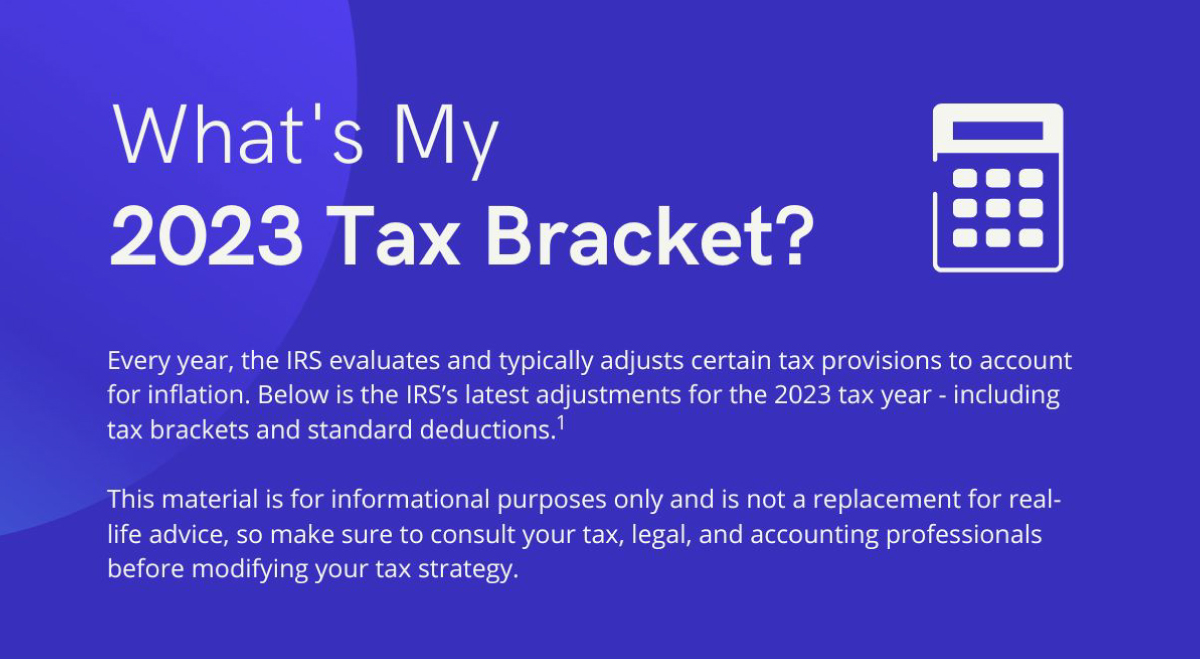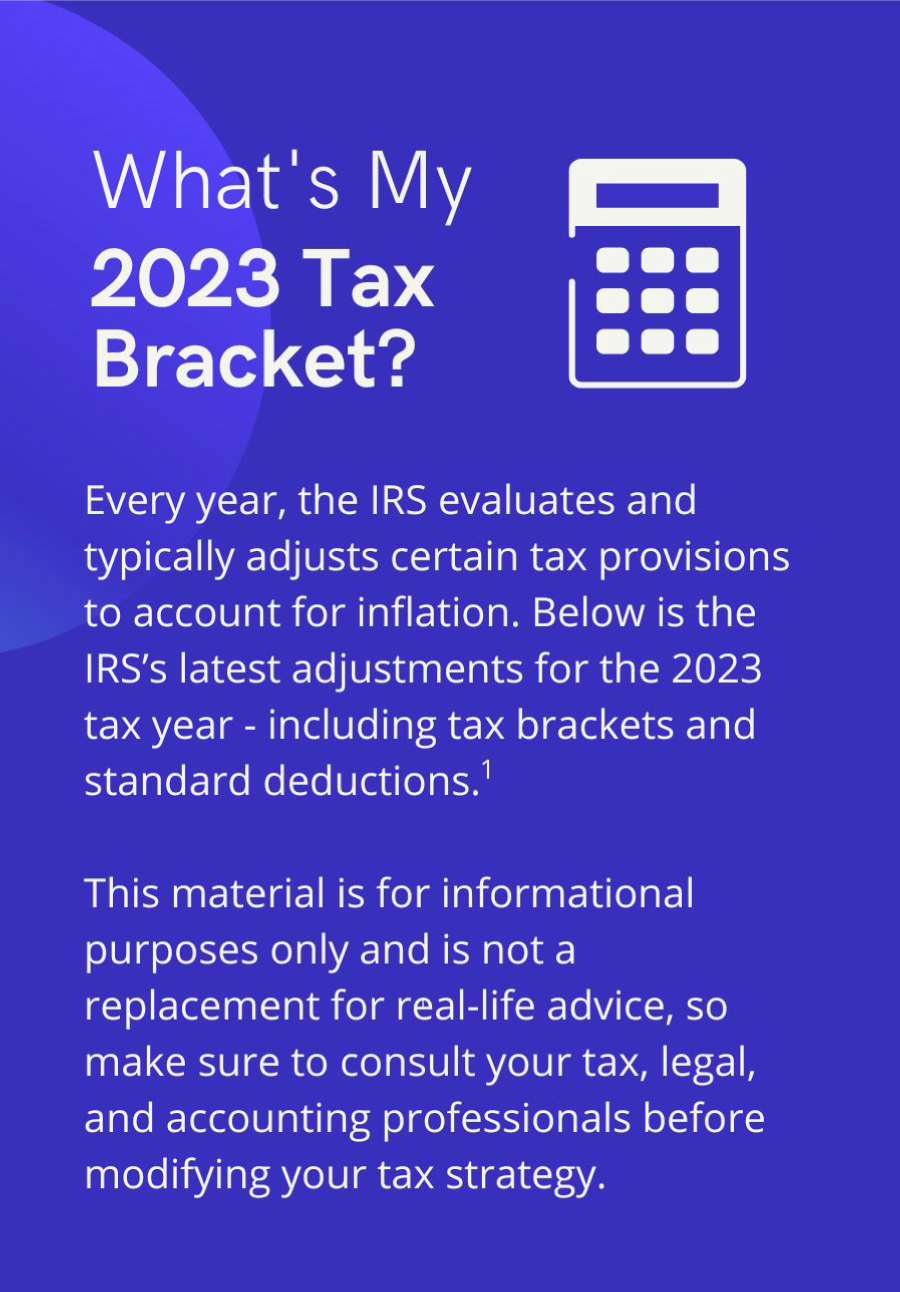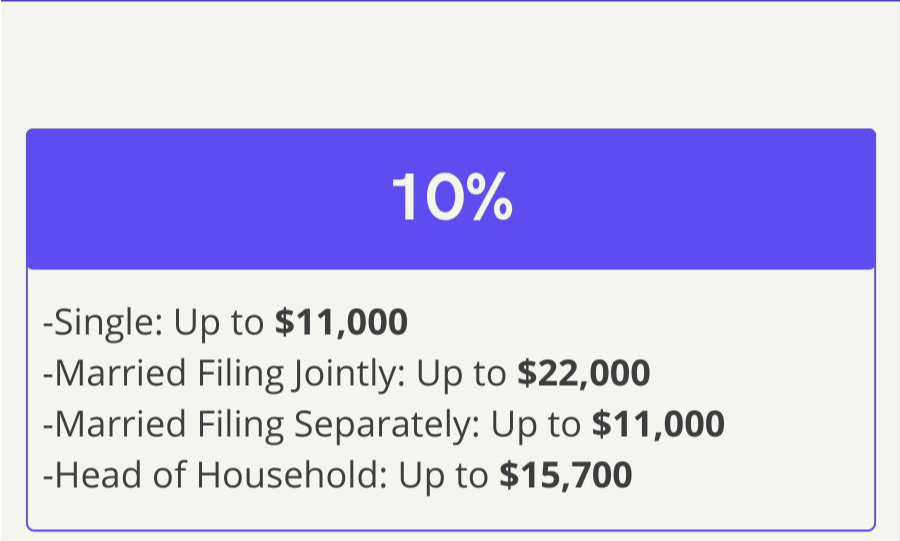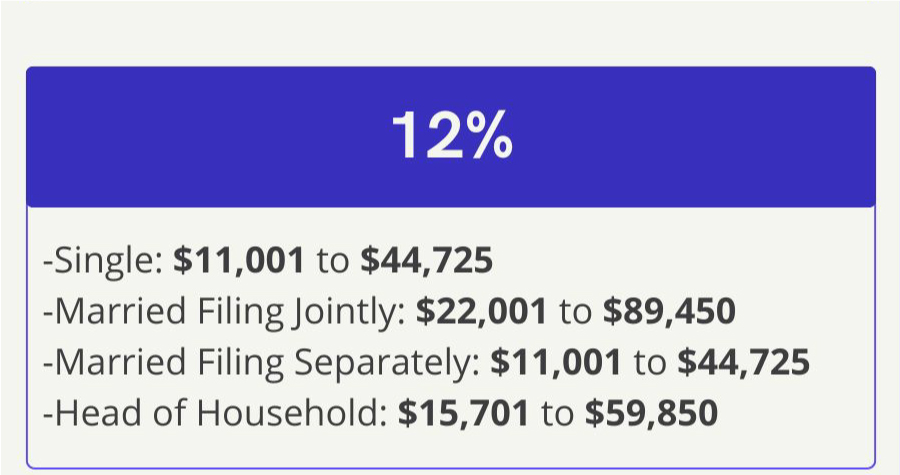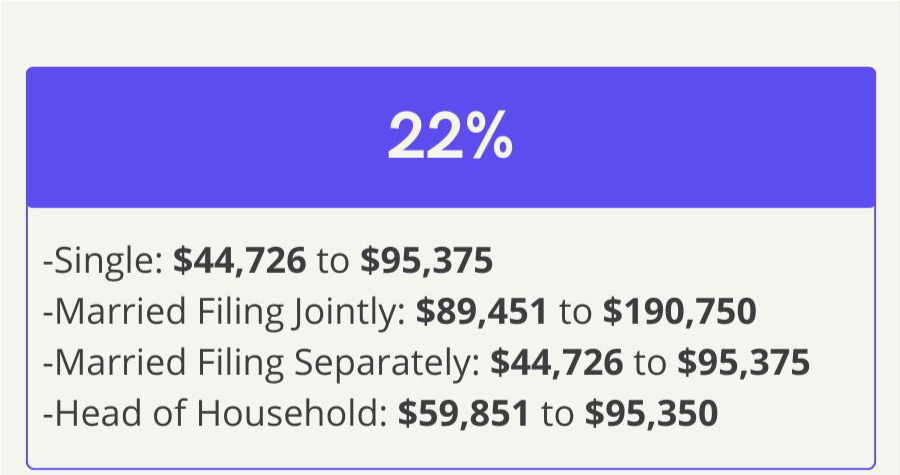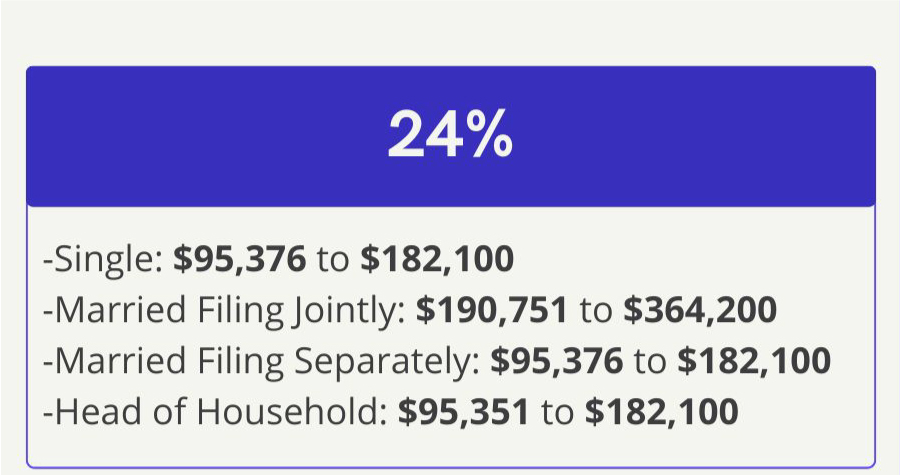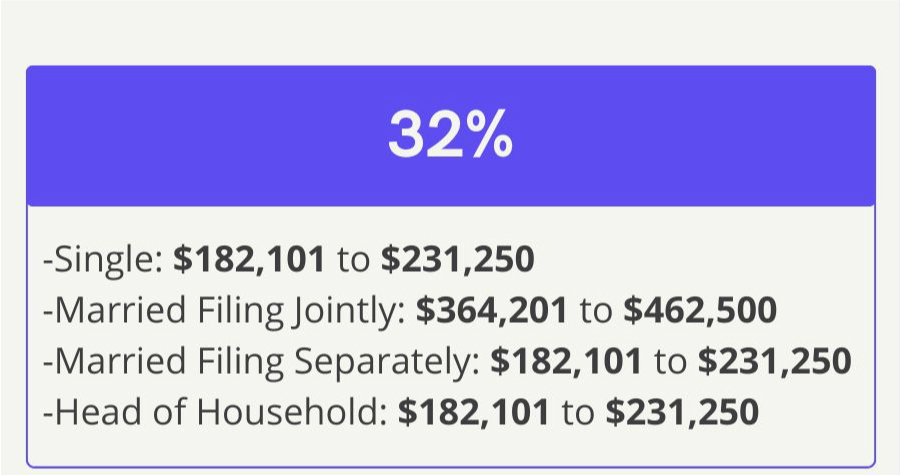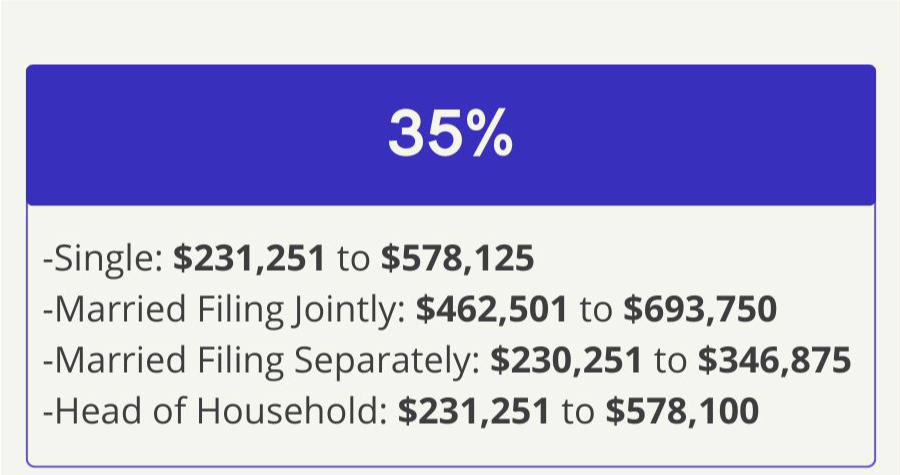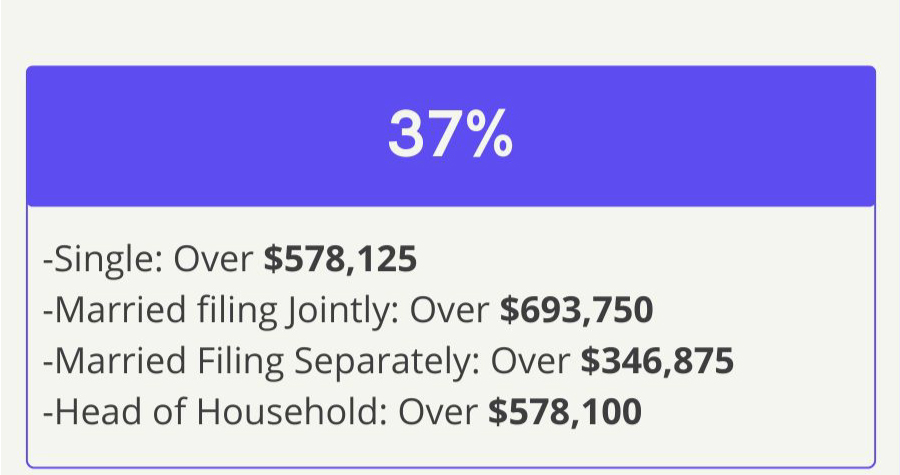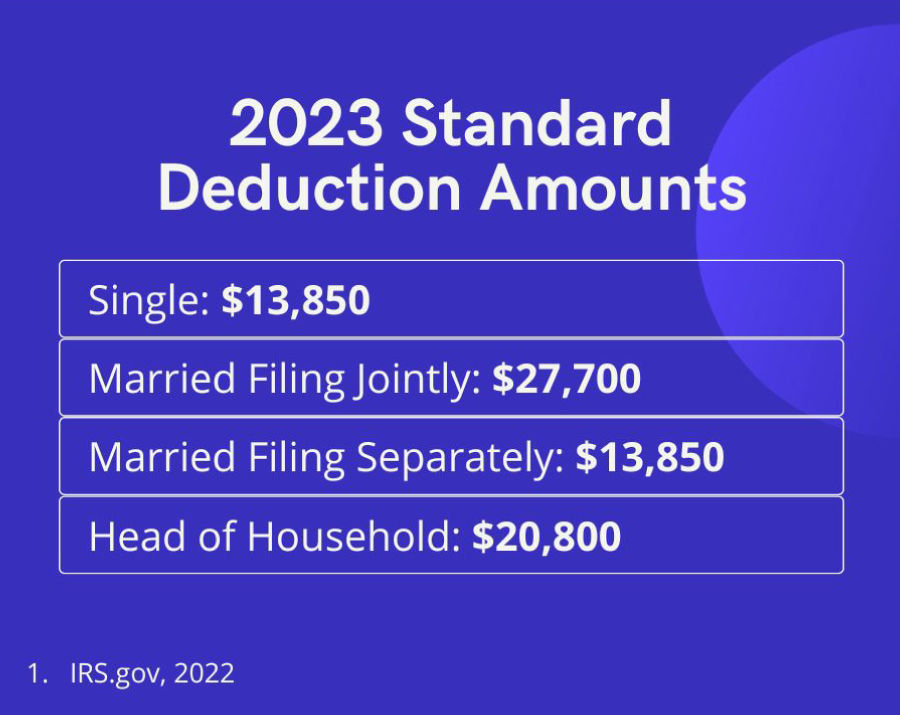 Related Content
Few contemplate the complex journey that brought their coffee from farm to kitchen table.
Millions faithfully file their 1040 forms each April. But some things about federal income taxes may surprise you.
Women of color have collectively taken an important seat at the table of business ownership. While the number of women-owned businesses in the U.S. grew by 58% from 2007 to 2018, those owned by women of color grew by almost three times that amount (163%) in the same time period.