Choose Your Own Retirement Adventure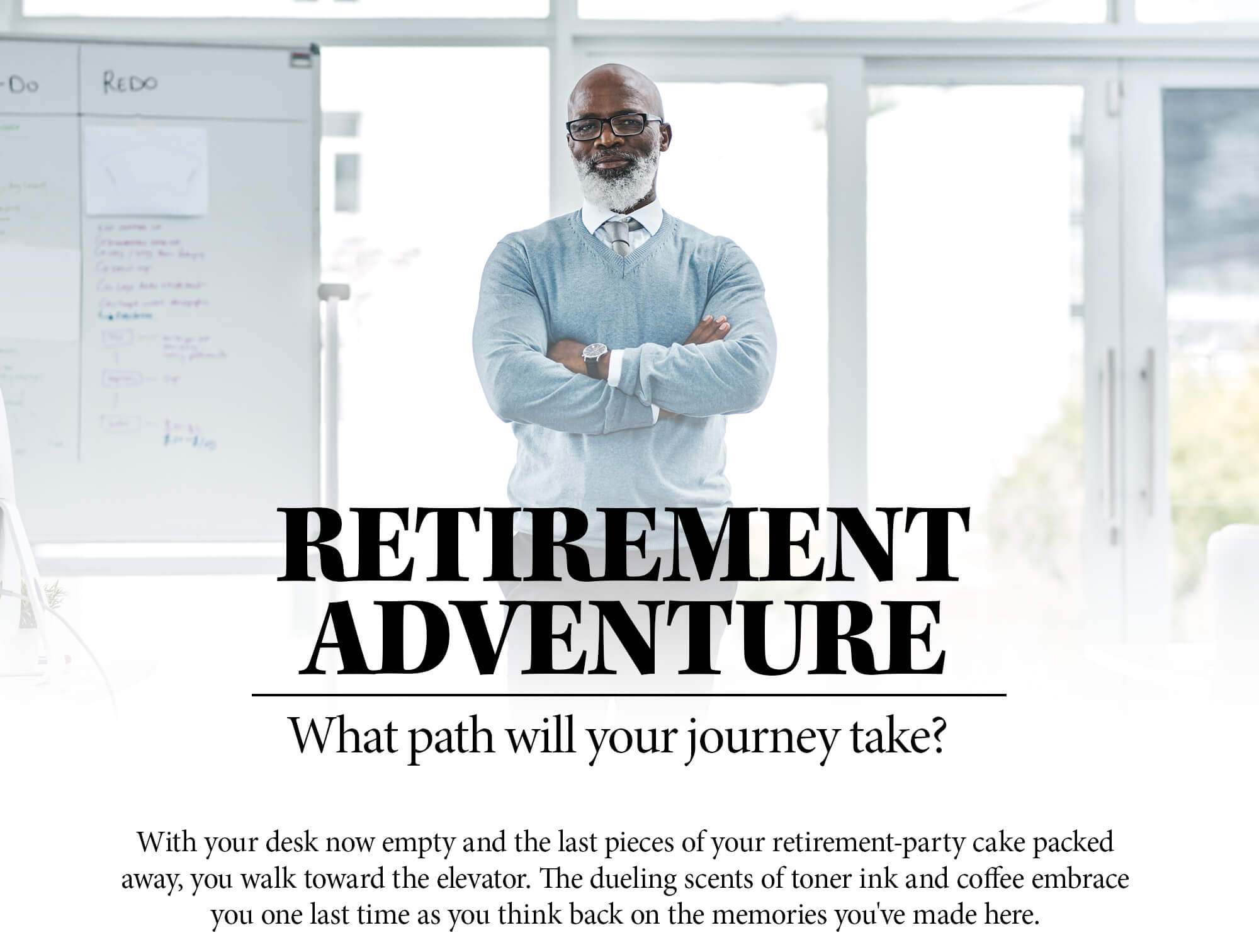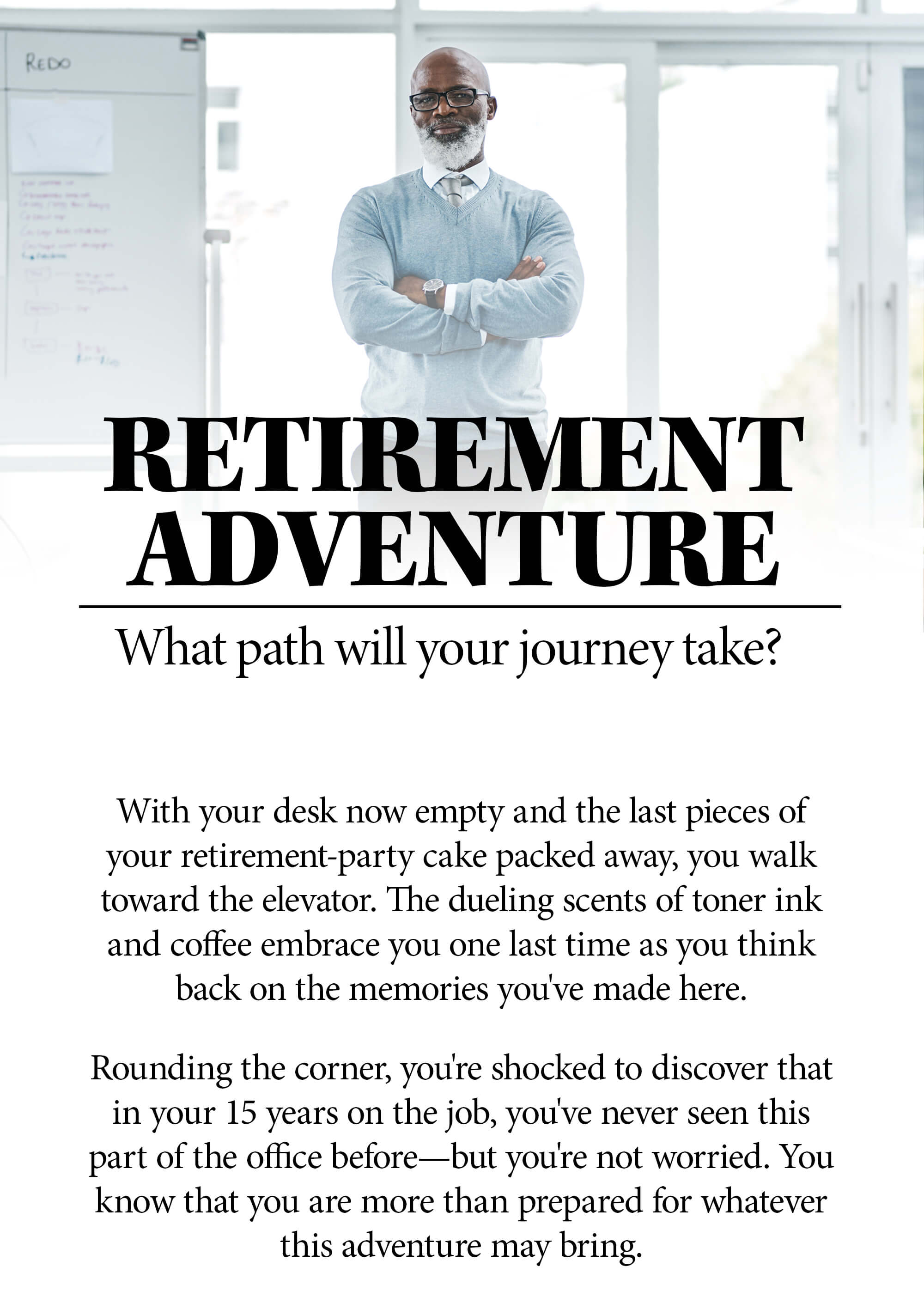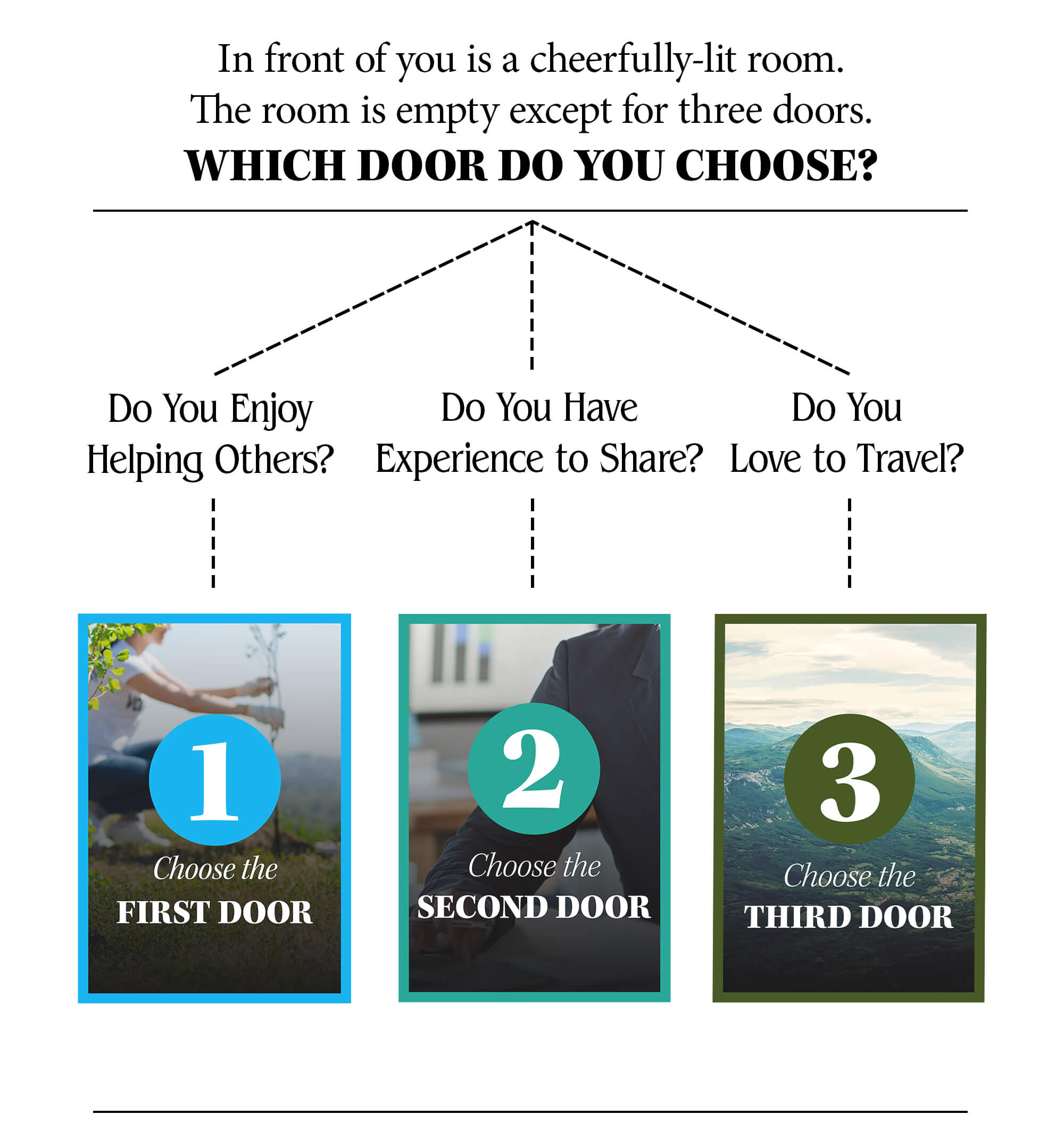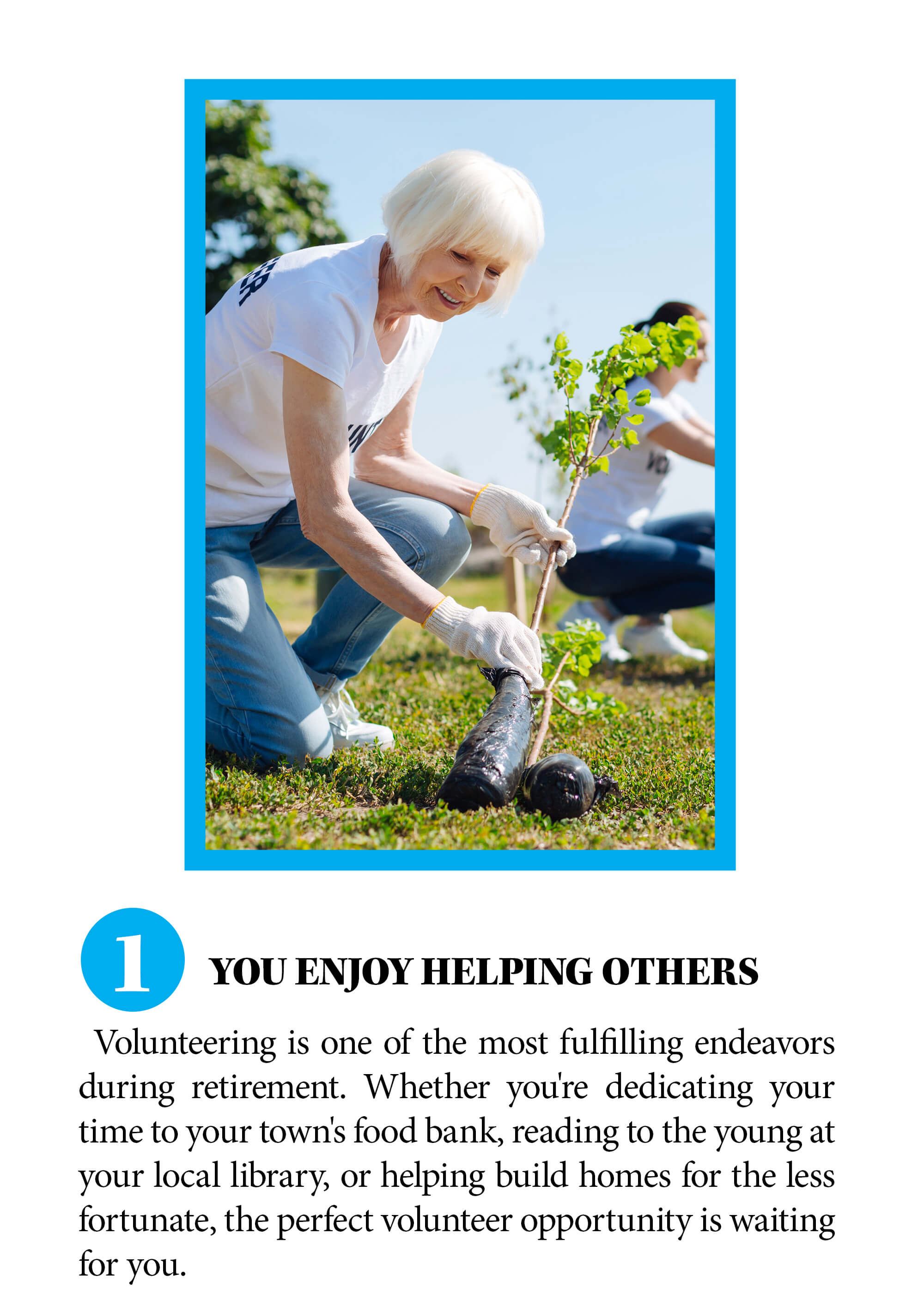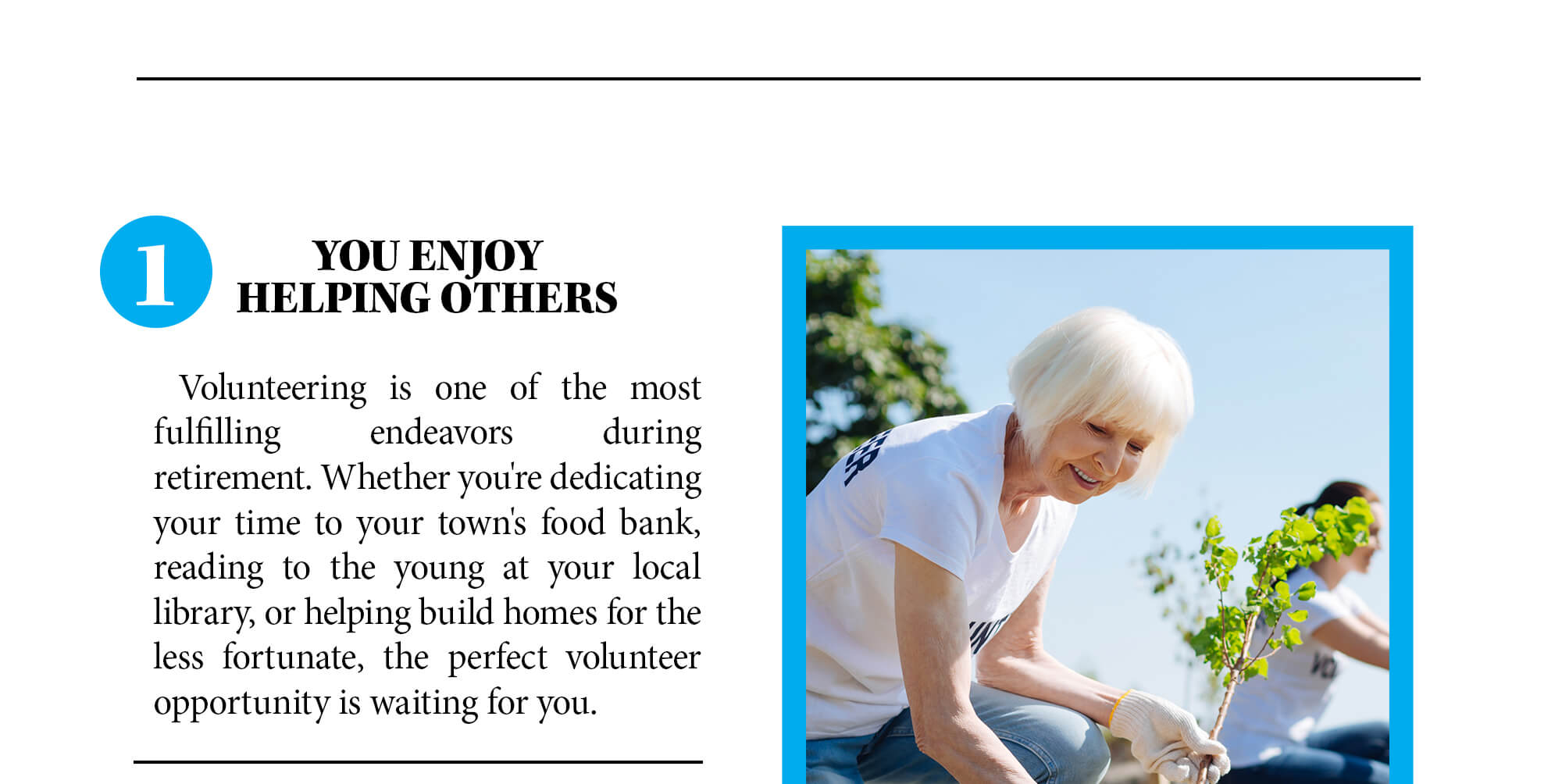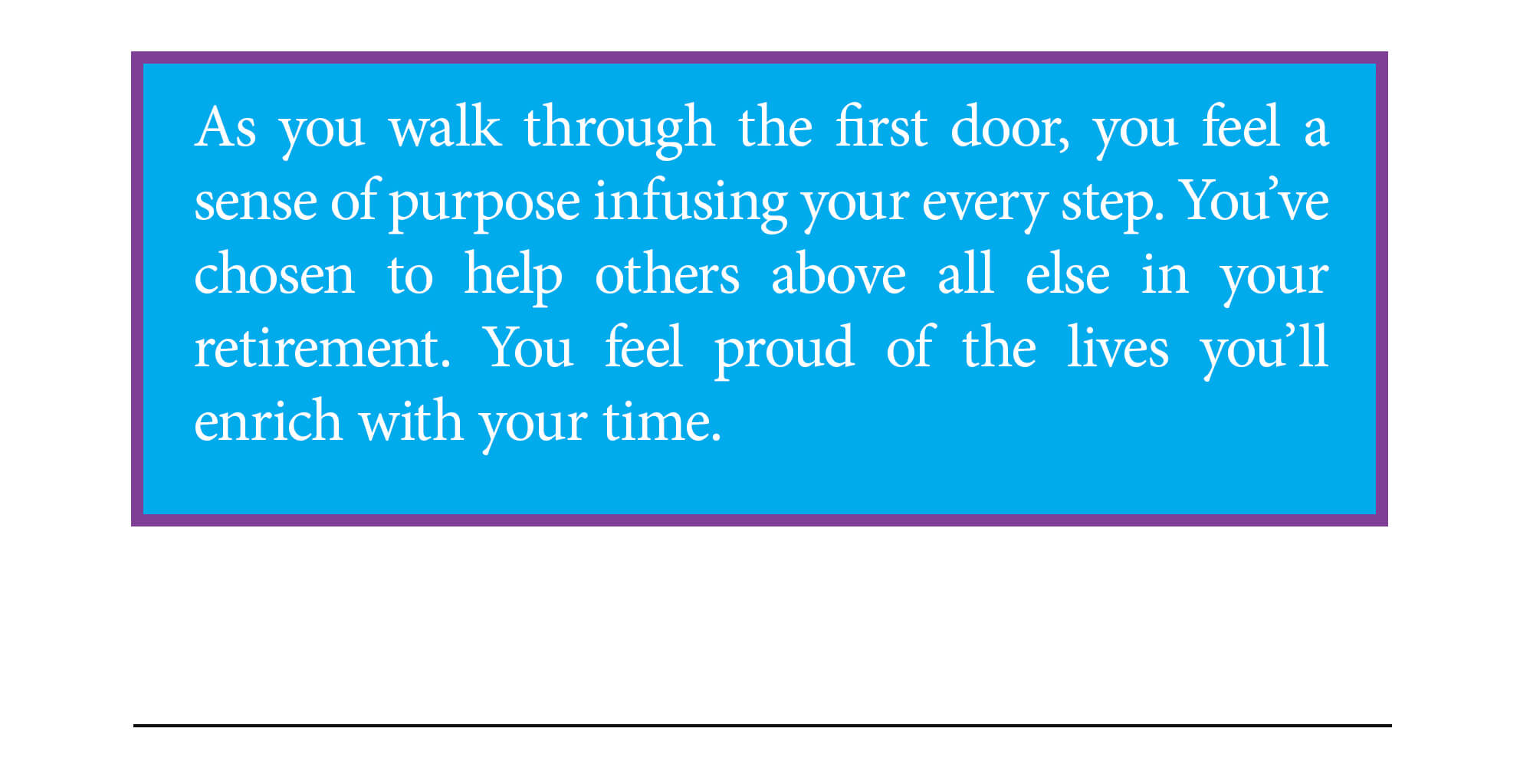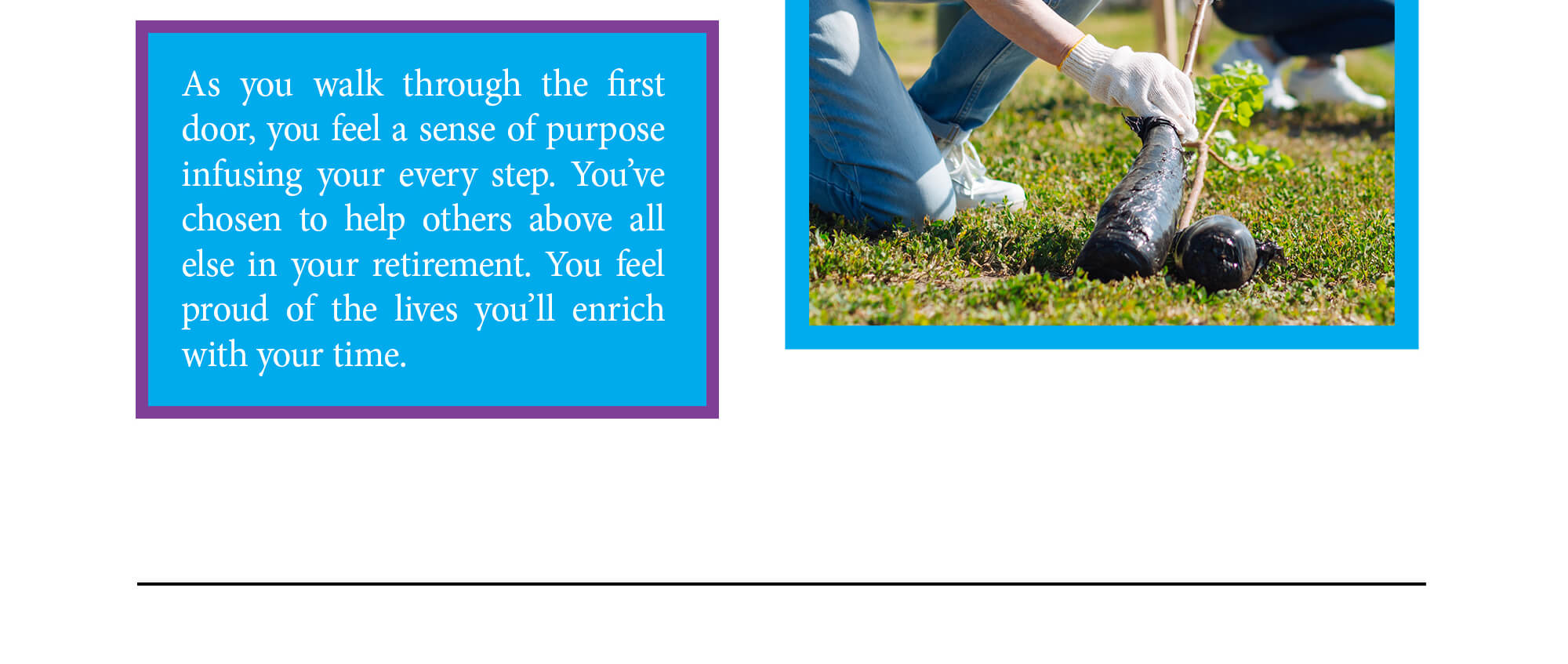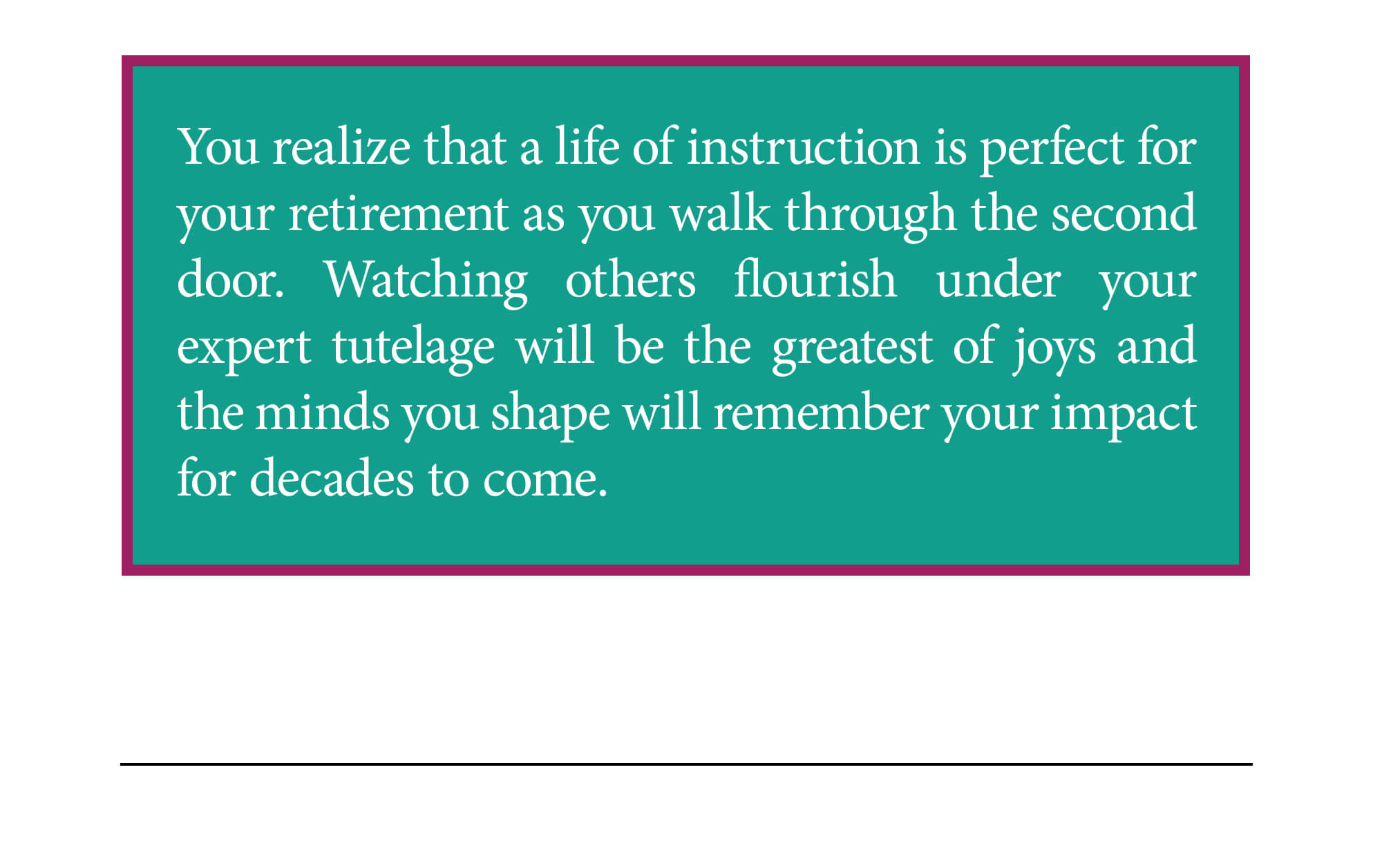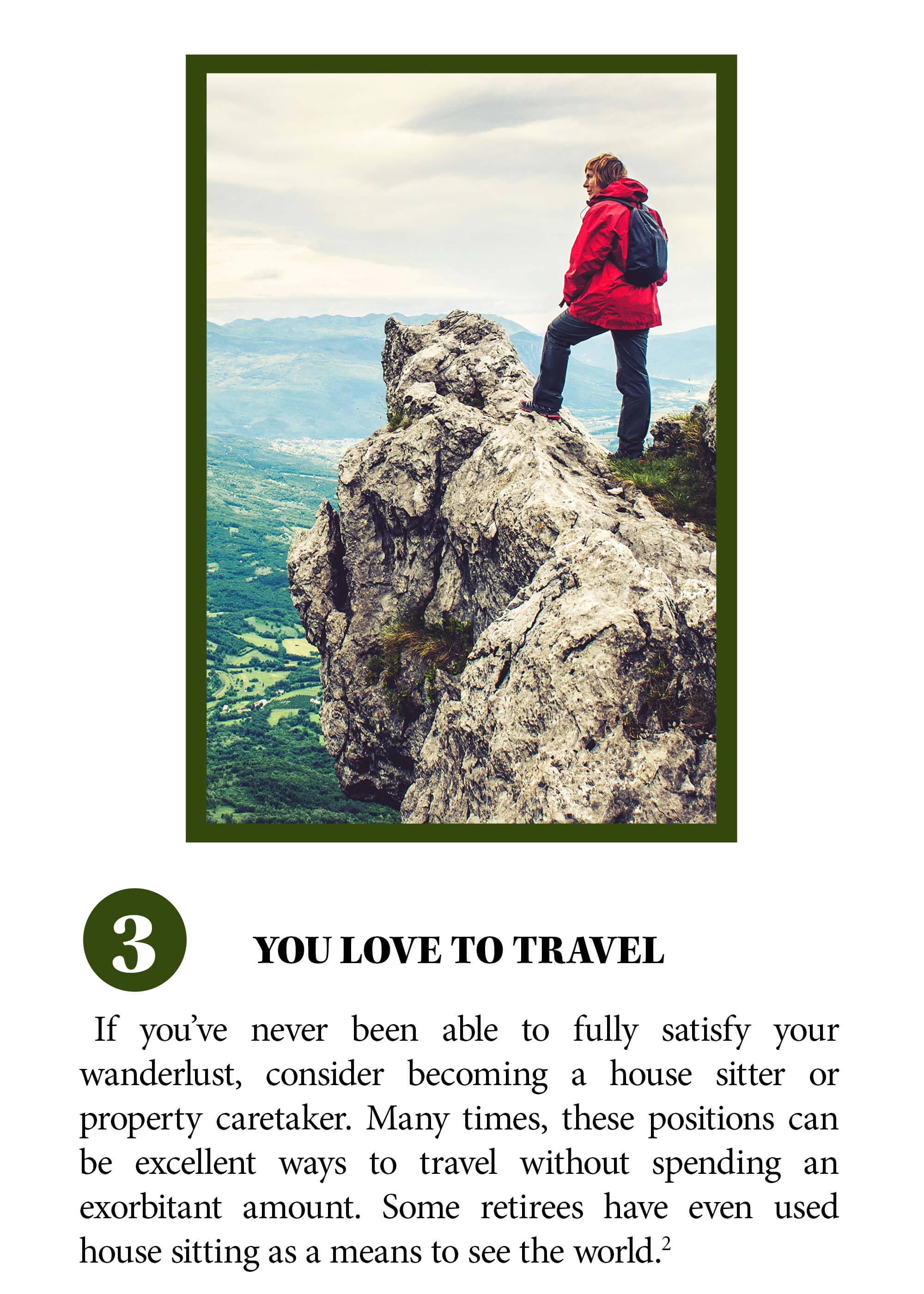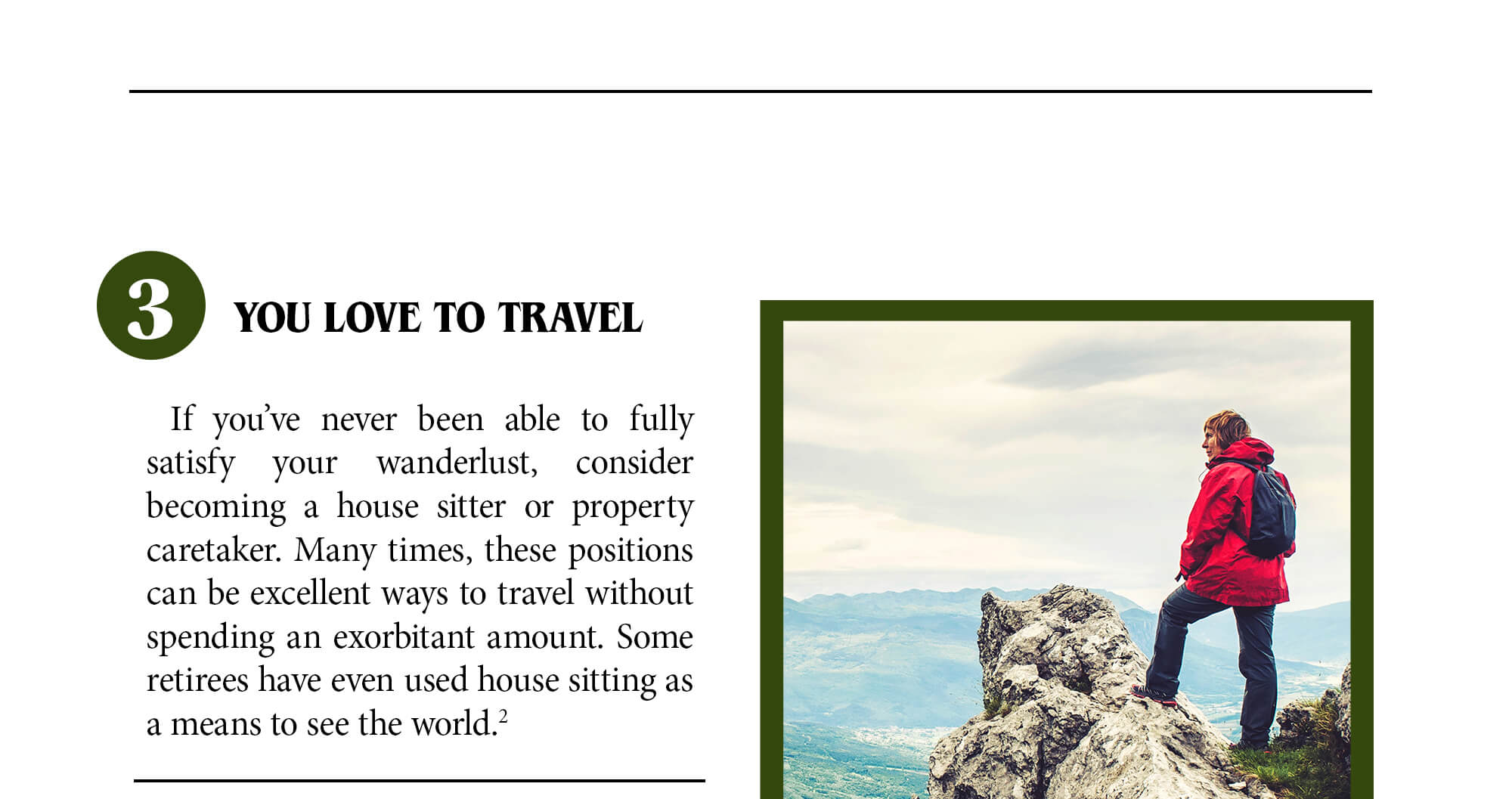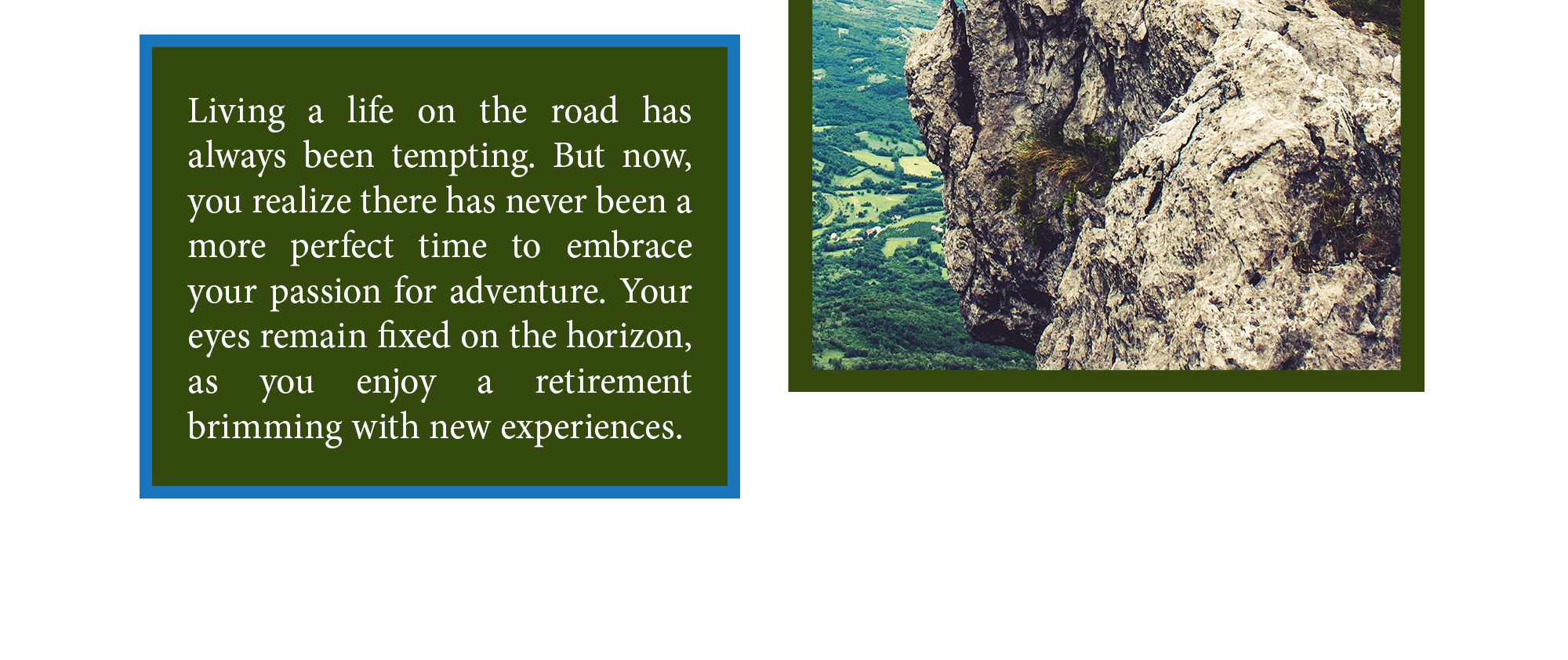 Related Content
With a few simple inputs you can estimate how much of a mortgage you may be able to obtain.
Determining the value of your estate, or for someone who has passed away, can be a complex undertaking.
Medicare Part C allows you to choose a Medicare Advantage plan. This article will help you decide if it's right for you.